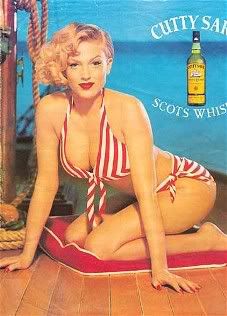 Attention to all,
This Community is under new Modship, well kind of.
So this is how it will work, ok fuckers?
Reply to THIS POST in the next 4 days or else you will be kicked out.


But here's some new things to soil your panties about.
* We will be autoaccepting 5 new members,
* after that the next 6 members who promote in 13 places (and only 2 personal journals) will be auto accepted.




After thats all sorted out, we will have contests, themes and a hall of fame , and a hall of shame .
If you have any ideas, suggestions or whatever also comment with that, or forever keep your peace.